HERBALAND KIDS IMMUNE GUMMIES
Contain a powerful combination of Vitamin C, Zinc, Elderberry & Echinacea
These antioxidants work together to support immune health
These gummies make getting over a cold healthy, tasty and fun
What is the dose of Herbaland Kids Immune Gummies ?
Recommended Dose (For children 4 years old and over): Take 3 gummies per day with food, a few hours before or after taking other medications.
What are the Active Ingredients per serving (3 gummies) ?
Vitamin C (as Ascorbic Acid) 210mg
Vitamin D3(as Cholecalciferol from Lichen) 15μg (600IU)
Zinc (as Zinc Citrate) 9mg
Echinacea Purpurea Extract (4:1) 75mg (Equivalent to 300mg Echinacea Purpurea Root)
Elderberry Extract (75:1) 60mg (Equivalent to 4.5g Elderberry Fruit)
What are the benefits of herbaland kids immune gummies ?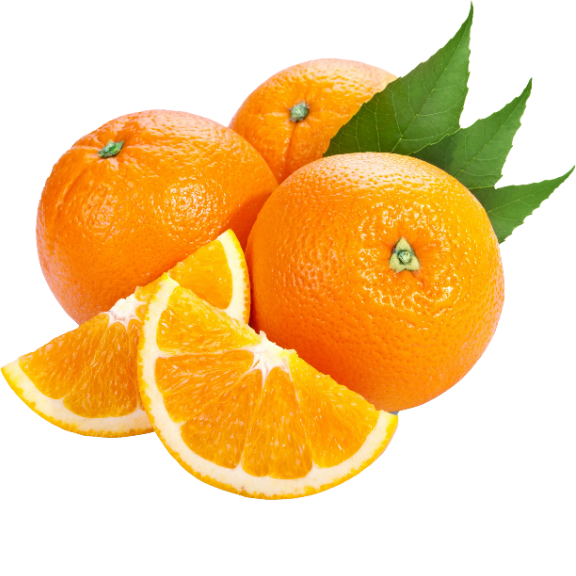 Vitamin C
A potent antioxidant that helps to protect cells. It supports proper growth, development and repair of all body tissues including collagen formation (skin, hair, and nail health), iron absorption, immune function, wound healing, and the maintenance of cartilage, bones, and teeth.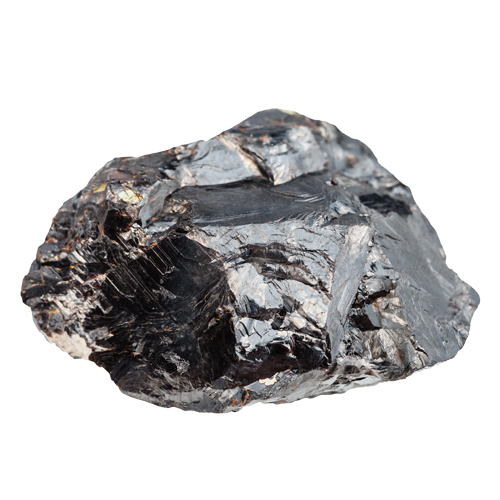 Zinc
Zinc is present in every body tissue and is necessary for health cell division. It's also needed for healthy skin, fertility, aging, hormone balance, immune and digestive function, cardiovascular health, nutrient absorption, and much more!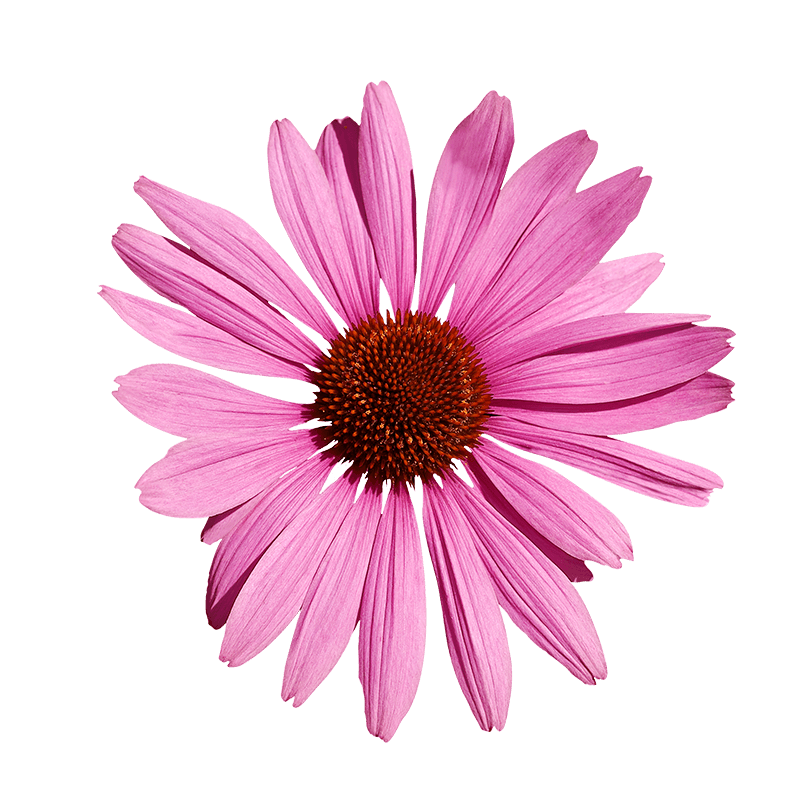 Echinacea
Echinacea is an antiviral herb that is a potent immune system stimulator to help the body fight illness and infection. It may also help reduce pain, support proper bowel function, and reduce inflammation.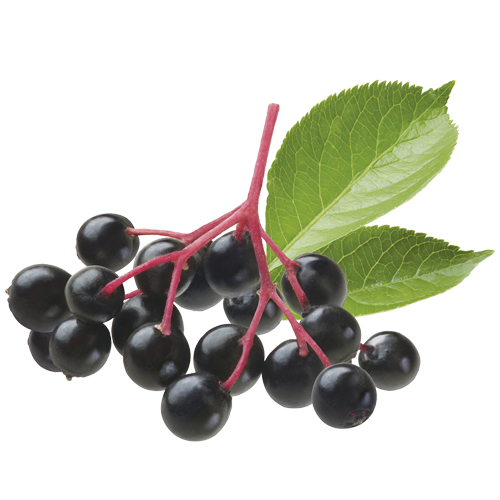 Elderberry
Elderberries contain compounds called anthocyanins and flavonoids that have powerful immune-boosting properties. They are also an antioxidant, anti-inflammatory, may regulate blood sugar, and support healthy skin.
Other Ingredients:
Isomalto-oligosaccharides, Purified Water, Organic Erythritol, Xylitol, Pectin, Natural Cherry Flavor, Sodium Citrate, Organic Fruit Powder Blend (Strawberry, Raspberry, Blueberry, Tart Cherry, Pomegranate, Cranberry, Orange, Lemon), Organic Stevia Leaf Extract, Organic Sunflower Oil.

What are the possible side effects of Herbaland Kids Immune ?
Consult a health care practitioner for Echinacea use beyond 8 weeks, and prior to use if: you are pregnant or breastfeeding, you are taking immunosuppressants, you have an autoimmune disorder, you have a progressive systemic disease such as tuberculosis, collagenosis, multiple sclerosis, AIDS and/or HIV infection. Discontinue use in case of hypersensitivity (e.g. allergy), gastrointestinal upsets, such as abdominal cramps, nausea, vomiting, diarrhea.
Take only as directed. Do not exceed suggested dosage. Chew thoroughly before swallowing.
Keep out of reach of children. Do not use if the safety seal is broken or missing.
Store in cool & dry area, away from direct light.
What are the other multivitamins for children ?
Now Multivitamins For Kids | ناو مالتى فيتامين للاطفال
Mr Tumme Multivitamins gummies | مستر تومى مالتى فيتامين
Mr Tumme Omega 3 Gummies | مستر تومى اوميجا 3
Marnys Protect 10 Vials | مارنيز بروتكت 10 فيال
Sansoimmune Syrup | سانسواميون شراب
Vitamin C Extra Gummies | فيتامين سي اكسترا